Cemetaries
Auburn's two cemeteries have an honored role in the annual Memorial Day Services.  Please contact the Administration office to inquire about this year's Memorial Day event.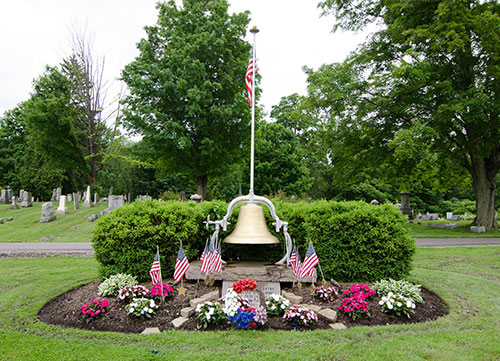 Shadyside Cemetery
Shadyside Cemetery is located on East Washington Street near the corner of State Route 44. It is on the south side of the street and across the road from the Auburn Museum.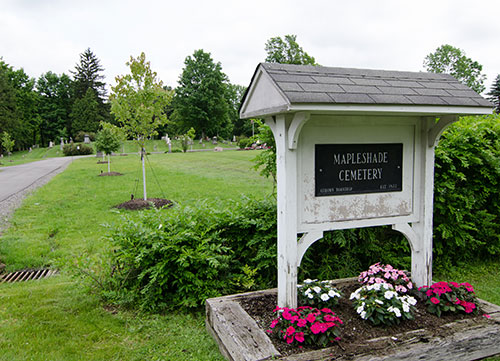 Maple Shade Cemetery
Maple Shade Cemetery is also located on East Washington Street, just east of the Administration Building. Access is available off Auburn Road just north of East Washington Street as well. There are no  graves available for purchase in Maple Shade.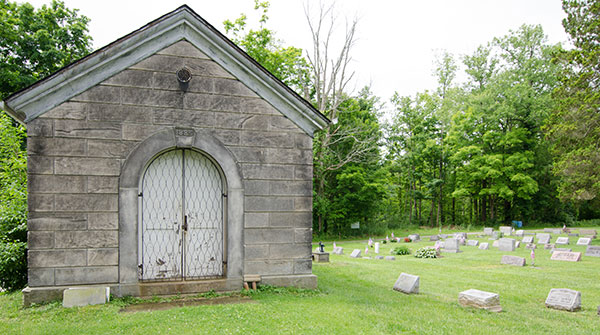 Inquiries regarding the purchasing graves, internments or burial records should be directed to our cemetery sexton: 
Michael Ludwig
(440) 477-7728
2023 CEMETERY FEE SCHEDULE
CEMETERY POLICY & REGULATIONS

This is a great website link to find the grave of ancestors.  If a picture of the grave site you are searching for is not available, you may fill out a request and dedicated volunteers will search it out, take a picture, and send it to you via email.
Auburn is very fortunate to have one of those volunteers living in our township.