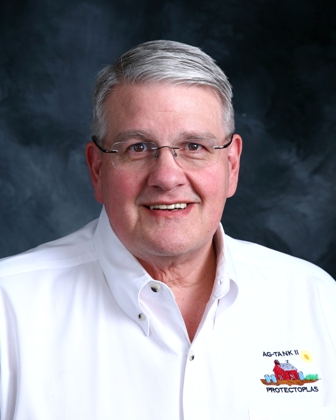 John Eberly has served the township for 23 years as Trustee. For the last 14 years he has managed the Road Department.
It's through John's leadership and dedication as the Road Department liaison that Auburn successfully implements a 5 year road maintenance program. He transformed the township from having 34 miles of dirt roads to 54 miles of roads with hard surface.
John and his wife Karen moved to Auburn in 1974 where they have raised their 3 children, Zach, Meaghan and Jessica. Currently he enjoying his role as grandpa to 7 grandchildren.
John is enjoying his retirement from Protectoplas Co., a manufacturer of plastic chemical storage tanks and tank liners where he has worked for 47 years. He has a BS from Miami University.
John was an active participant in Auburn Scouting. He is proud of the many Eagle Scout projects in Auburn, including son Zach's, which is the sign at the Auburn Volunteer Fire Department.
John Eberly's term expires 12/31/2021