Michael S. Troyan, Trustee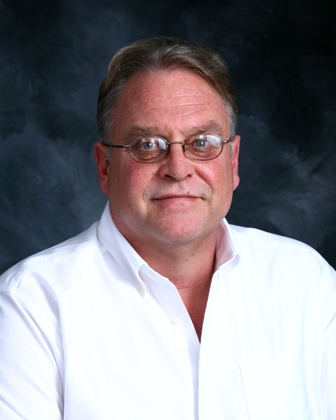 Michael S. Troyan has served Auburn Township for the past 24 years; 14 years as a Trustee and 10 years as a member of the Board of Zoning Appeals and/or Zoning Commission.
As Auburn Volunteer Fire Department liaison, he played an active role in solidifying Auburn's new fire station. The 2.5 million dollar project was completed ON TIME and ON BUDGET and now provides residents with 24/7 station staffing.
Mike and his wife Jodi have lived in Auburn Township since 1991. They raised 4 daughters, Jennifer, Jessica, Melissa and Allison, that graduated from Kenston High School and are currently loving and enjoying 8 beautiful grandchildren, four of which (Summer, Sydney, Remy & Lili) attend Kenston Schools.
Mike holds a JD from Cleveland- Marshall College of Law and a BS in Technical Education from the University of Akron. He is Vice President of Vitec Inc.
Michael Troyan's term expires 12/31/2021